MC_INFN
Responsabile Locale: This email address is being protected from spambots. You need JavaScript enabled to view it.
The MC-INFN project includes all the activities of computing and modelling present within the INFN Commission V. The project activities are therefore mainly related to the development of the two codes: FLUKA and Geant4.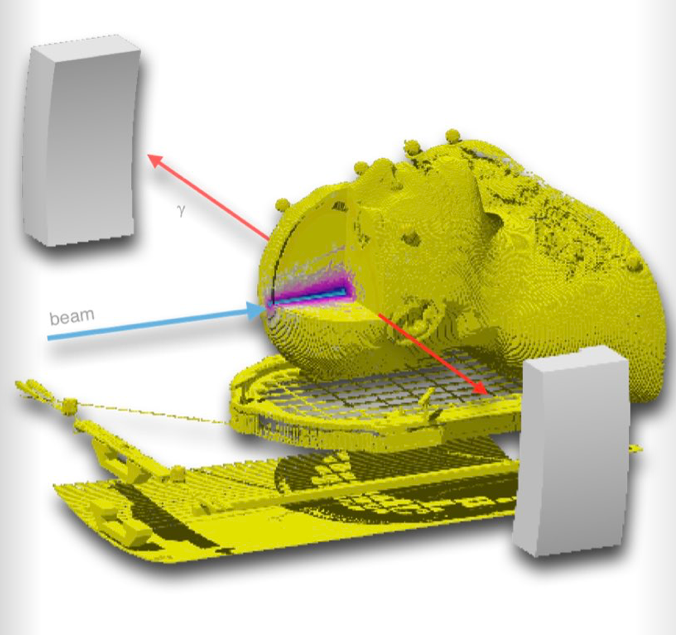 In particular, the Catania group is focused on Geant4 applications on medicine with ionizing radiation, radioprotection and production of radionuclides for therapy. The Catania researchers are currently involved in the development of specific models of dosimetry for nuclear medicine with radionuclides, CT (Computed Tomography) and radiotherapy. Moreover they are involved in the study of new techniques for the production of radionuclides with protons accelerated by cyclotrons at medium-low energy.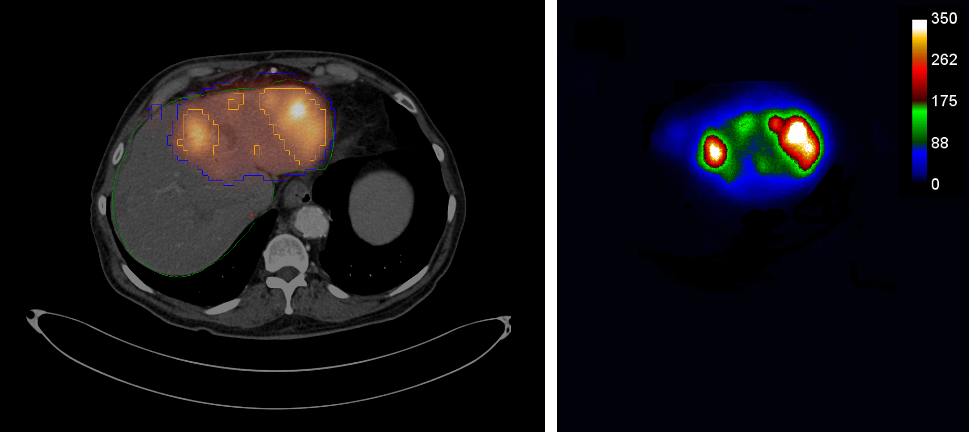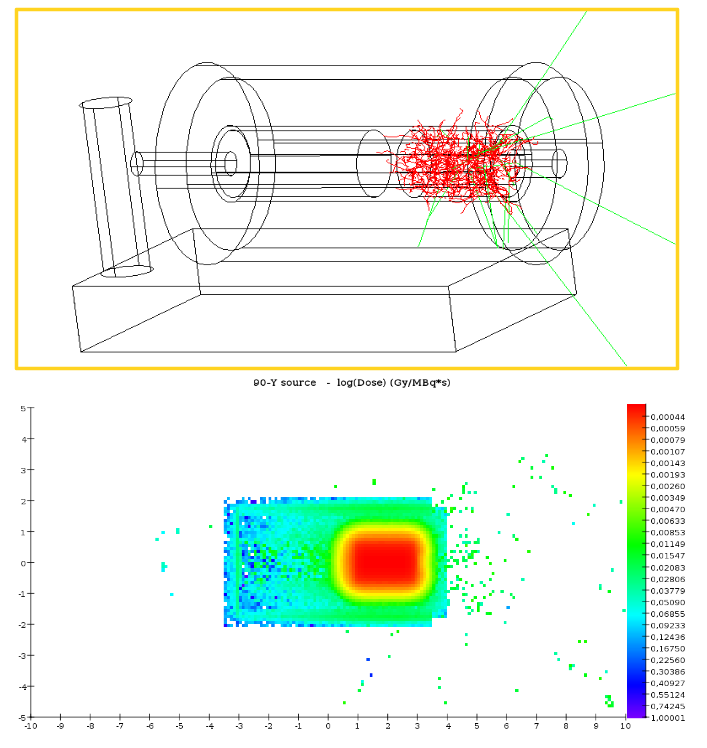 Another activity of the MC_INFN at the Catania section is related to the JUNO experiment of INFN Commission 2. In particular, there is an activity related to software optimization of the JUNO detector simulations, and organization of Geant4 formation events and schools.